Tips & Tricks
Join the new Tips & Tricks series on my YouTube channel and get my advice on rock climbing, bouldering, lead climbing, or nutrition anytime and anywhere in your pocket.
See you there!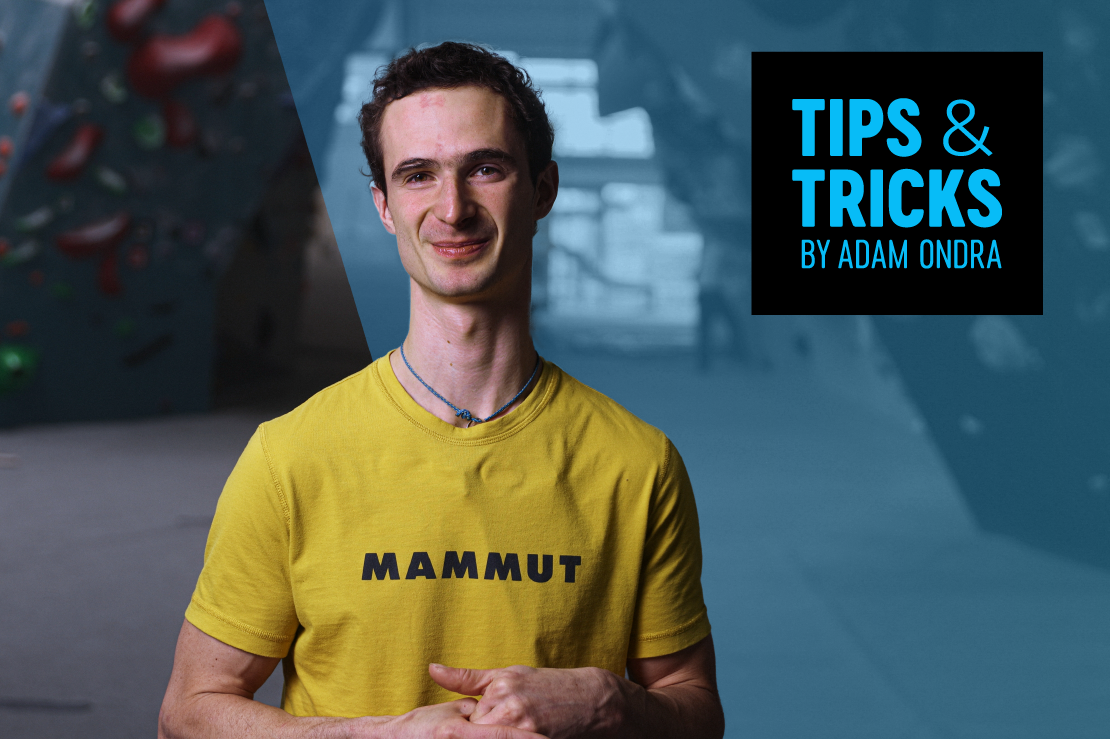 hello climber!
I hope you like being called a climber. I strongly believe if you are a climber and you are surrounded by climbers, you are always in a good society. And you will be treated well.
I am truly honored you became part of my Tips & Tricks crew here in the membership section. Me and my team will do our best to make you feel you are treated well.
"
People often say: train hard! Yes, try hard when you are actually climbing, but spend your time in the gym or in the rocks in a smart and efficient way. See you in the new membership section called "Climbing Fanatic" on my YouTube channel.
improve your technique and climb your dream boulder problem or route
I have climbed a lot in my life. And I will climb in the future even more. And after so many years of climbing, being obsessed with it, and caring about every single detail, I have a lot of knowledge to share. I have tried everything on my own fingers and body from a practical point of view. I will do my best to share with you Tips & Tricks that will make you not only climb harder but also better and enjoy climbing even more.
Apart from that, we have a lot of unpublished footage, and my new YouTube membership section will be the perfect way to share it with you climbers. Thank you for taking the time to support and appreciate our work.
"
When you can't climb your dream project, very often, people say: I do not have the power to do that, and they just want to get stronger. But more often, they just do not have the right technique. So, improve your technique and tactics with me. Join my Tips & Tricks and get my advice anywhere in your pocket.
WATCH the first episode: Boulder Climbing Efficiency for free
No matter what level you are climbing at, there are a few basic rules that apply to all climbers when training on a bouldering route.
DO NOT BE AFRAID
Don't worry, climbing fans! We'll keep making climbing and entertaining videos from all over the world, which I will continue to publish on my YouTube channel for free, as usual! My Tips & Tricks in the new YouTube membership section are just a gift for you and a bonus that you can enjoy or cancel at any time.
Thanks to your support of Tips & Tricks, we can continue to make free videos for those who can't afford a monthly membership but want to experience climbing adventures with us.