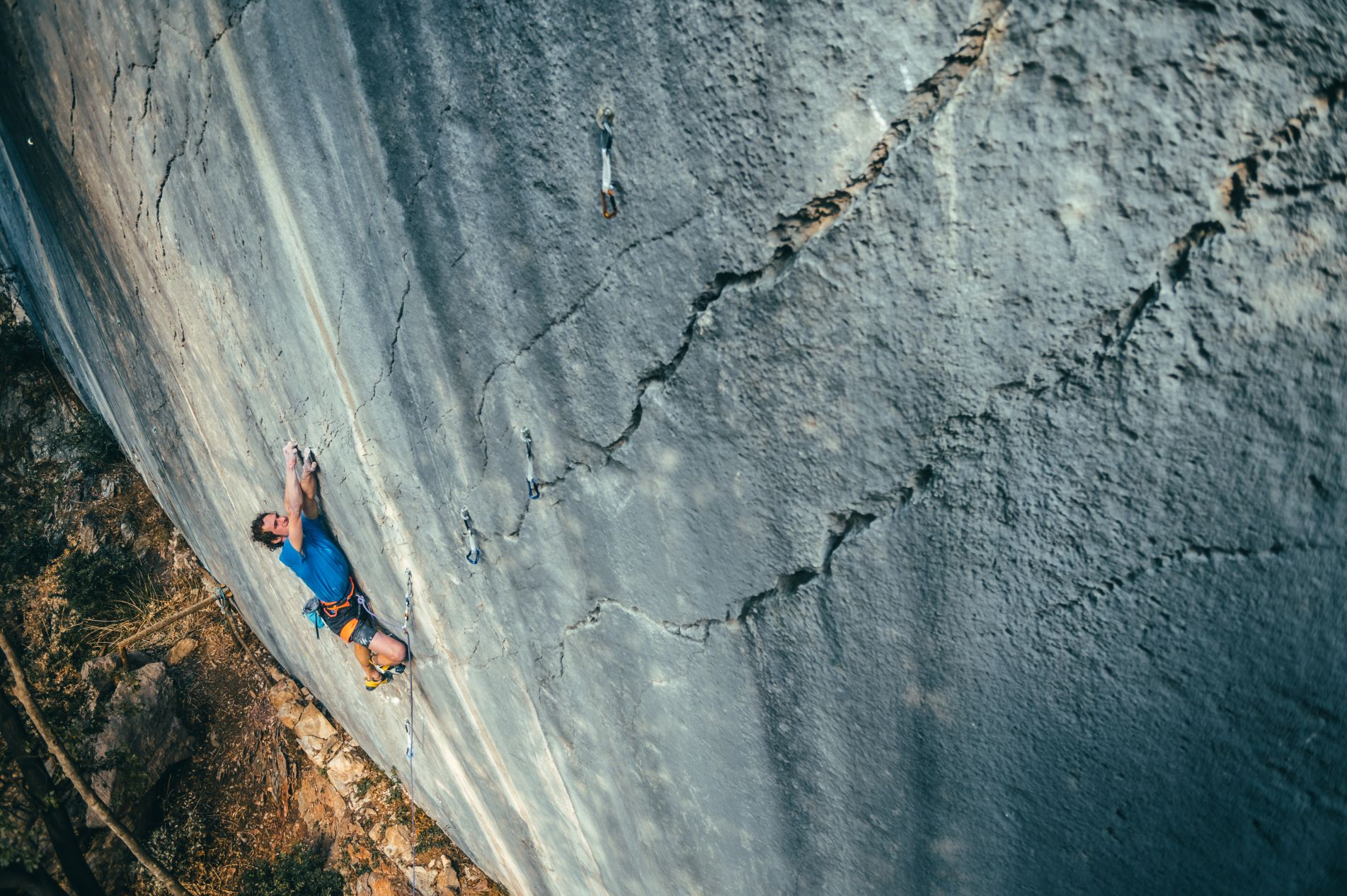 climber
Adam Ondra
Adam started climbing when he was about three years old, and his talent became evident very soon. In 2001 (at age 8), he onsighted his first 7b+ (5.12c). Onsight of his first 7c+ (5.13a) and redpoint of 8a (5.13b) came a year later. Over the past 25 years, he has achieved a number of worldwide milestones, including the first ascent Silence 9c (5.15d) and won a number of lead and boulder sport climbing competitions. He won his first gold medal in the lead Climbing World Cup and first silver medal in lead Climbing World Championships in 2009 (at age 16), both in the adult's category.
Year and half of my life
We experience different moments throughout our lives. Some of them hopeful and glorious, others disappointing and painful. The book shows you some of those moments, whether great milestones or glimpses of ordinary life. Those brief flashes, no matter how insignificant they may seem, are important for me. You can enjoy just studying each on its own, but put them together and you will get a completely new picture, which is hiding more than it might have seemed. Hopefully, once you read through the book, you will have a better understanding of who I am and how much climbing truly means to me.

TIPS & TRICKS
Hey climber! Join me in a brand new YouTube membership where I'll be teaching you rock climbing, bouldering and lead climbing. Spread the word in your gym or in the rocks. Check out the Tips & Tricks series on my YouTube channel!
HIGHLIGHTS
Check out climbing highlights, incredible climbing photos and YouTube movies from my journey, exciting projects from the entire world and much more climbing content.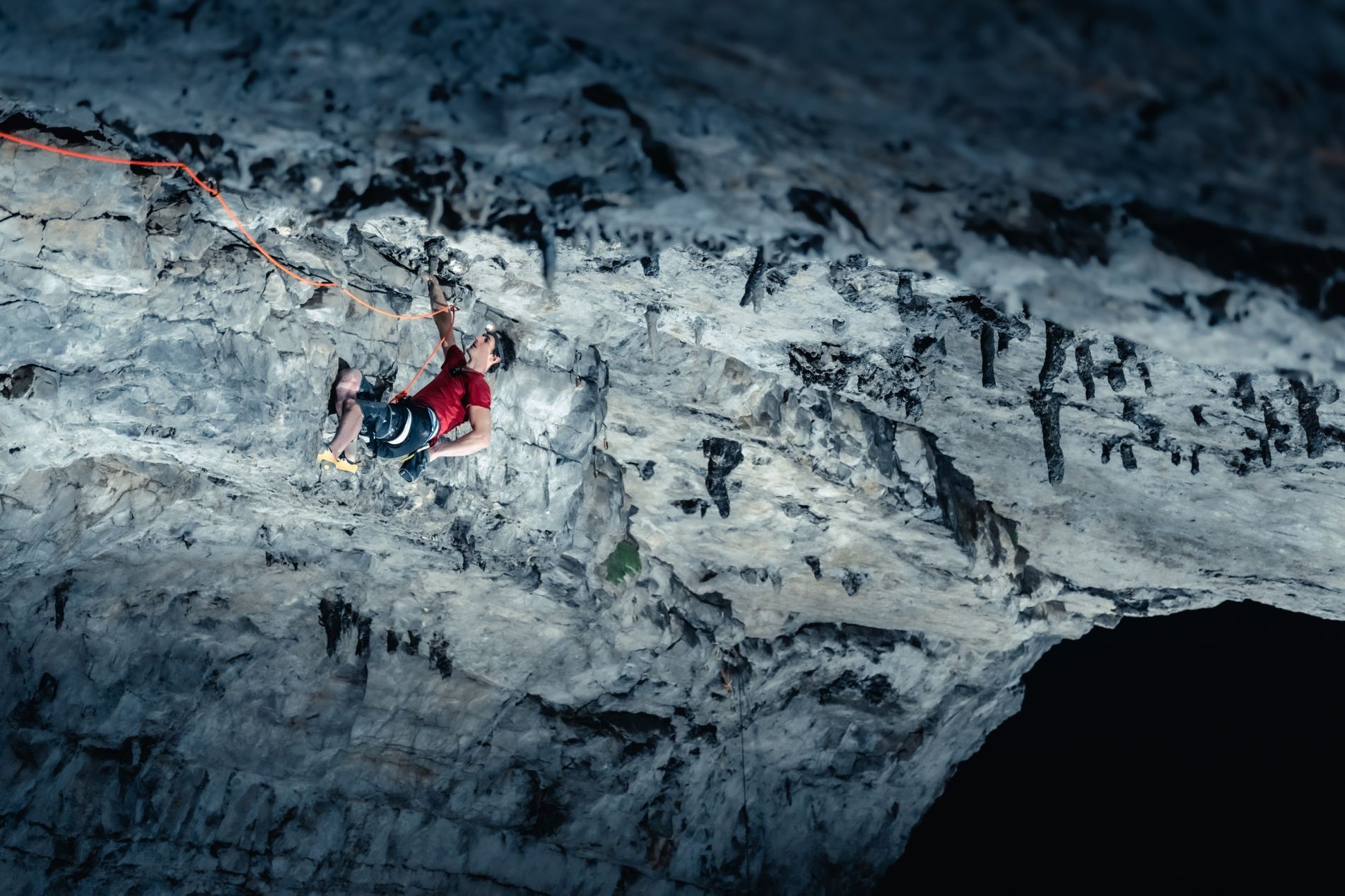 Featured projects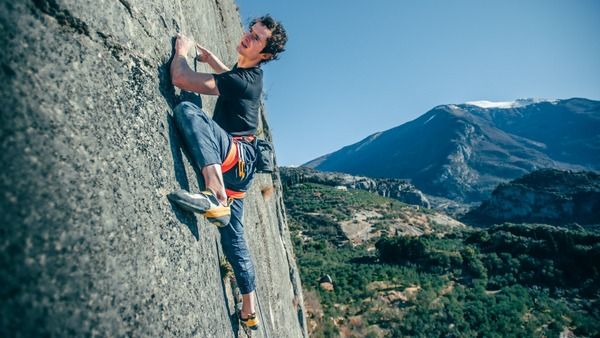 Climbing in Arco
The hardest route in Italy and many more. In the beginning of 2022 I spent two months here. It's my second home.
watch the series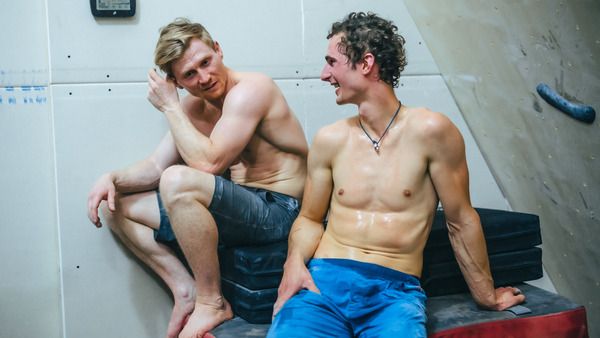 Torture of Magnus Midtbø
Wondering how the climbing session in a real sauna looks like? Is this a joke? No, it's not a joke. It's real climbing and training torture!
WATCH THE VIDEO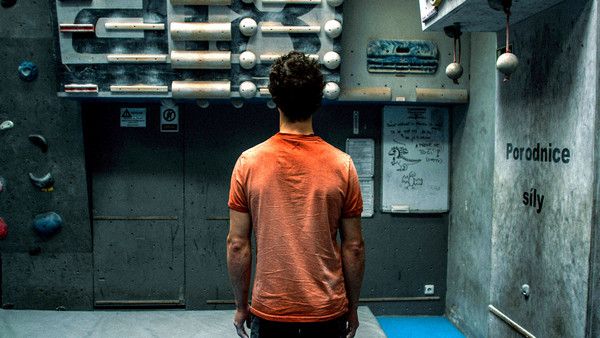 Beyond Focus
Follow my 2 years of the inner journey towards my big Olympic dream in the 4 videos series. Effort, drill, thoughts.
WATCH THE DOCUMENTARY